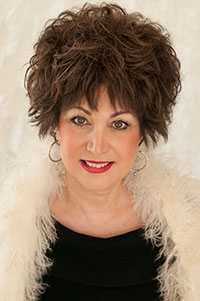 About Designz
Andrea Schwartz,
IRSA
Over the last 20 years Andrea has been involved in various forms of design. From her experiences with detailed event planning, she has transformed ordinary ballrooms and restaurant spaces into extraordinary environments. In the retail jewelry business, she has created artistic displays that invite purchases. Color and accessorizing were always her forte. Designz combines all these talents to create the homes of her clients' dreams. She will transform your home from "blah" to "ahhh" as seen on and inspired by HGTV.
What sets us apart…Whether choosing an Interior ReDesign, Interior Design or Real Estate Staging, Andrea will provide you with excellent personalized service, show creativity and provide resourcefulness. She will always be attentive and responsive in communicating with you. Andrea will provide choices, honesty and confidentiality. With all these qualities and services, you are guaranteed a superb outcome.
Take a look at Andrea's Professional Affiliations and Honors and read about her in the news.